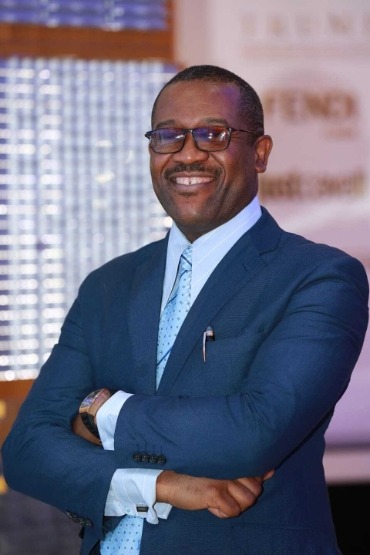 We are an enterprise attaching importance to human beings & their environment, with our recent partnership with the World's leading best companies and technologies such as Al, Next Generation Blockchain, Digital Currencies, Eco-Friendly integrated technologies and access to reputable finance/funding partners. We believe that we can significantly contribute to the empowerment of over 20,000 women and youths across the African Continent whereby directly or indirectly saving thousands of souls in the Mediterranean waters in their pursuit for greener pastures; we at Omene Holdings believes in the UBUNTU spirit "2GTHER WE CAN".
Our mission is to see the future, where human beings and environments are happily harmonized through development of eco – friendly practices and products to make lives safe and healthy.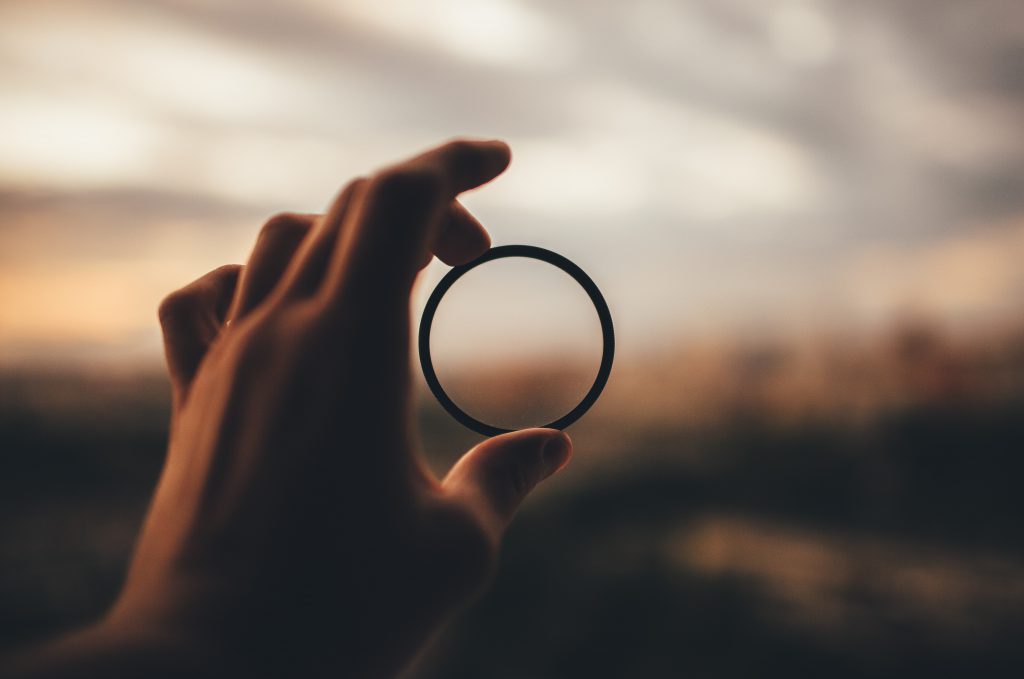 Our vision is to add exceptional value to the investment advisory and consultancy division which creates a social and economic impact through our professional competency and innovative solutions while achieving sustainable growth and profitability for all our stakeholders.
The axle of our business is our strong value system which is deep rooted in the foundation of our brand. It defines our working culture of mutual respect, integrity, professionalism, smart decision making and valuing time.